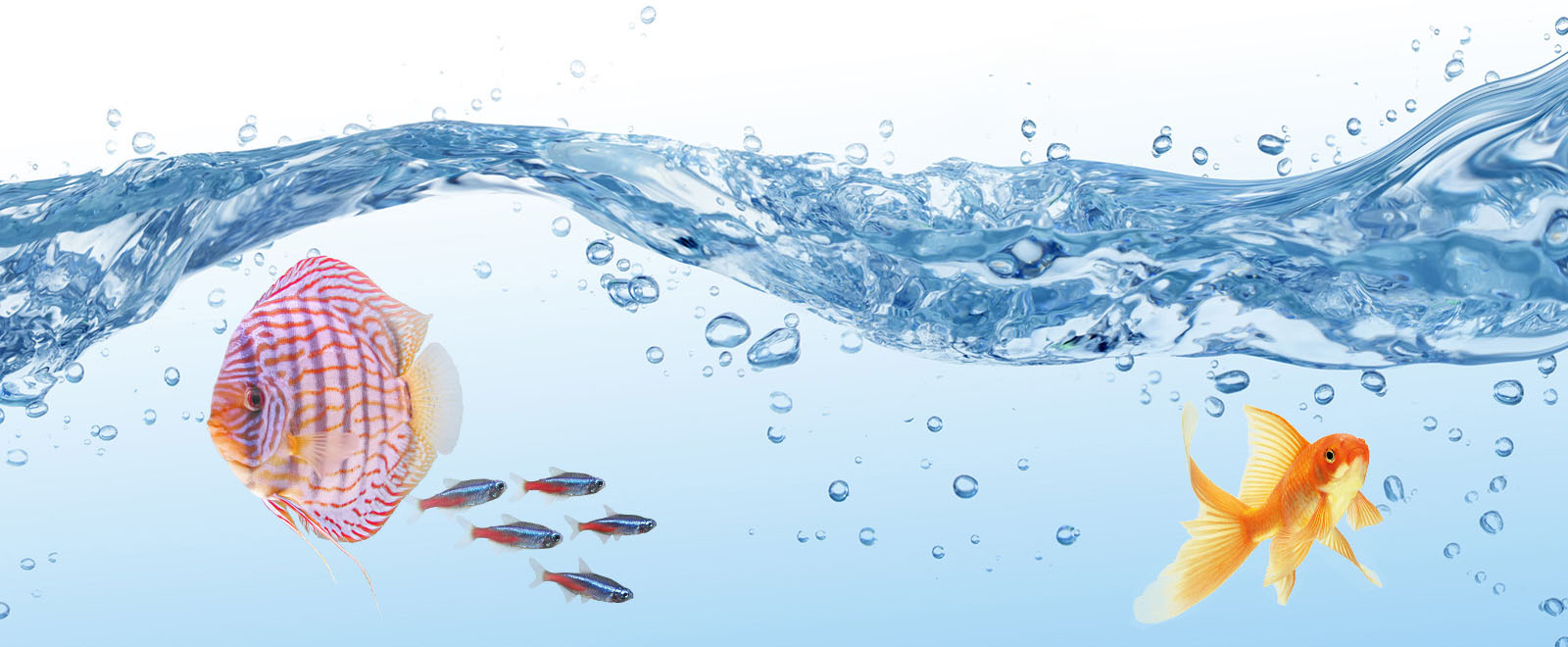 We like to lead from the front!
Working at Aquafarm
Where do all the fish come from that you see in a pet store or a mall? Chances are that we supplied them! We supply through the wholesale ornamental fish to over 1,500 stores in Europe. With a school of enthusiastic employees we ensure that the fish are in perfect condition for the customer.
Does our special products appeal to you and do you want to join our team?
Then we are looking for you!